In the role of costume prop maker, I was given the task to create three headdresses for grimm's tales, performed at the Royal Welsh College of music and drama in december 2021. 
The show takes the audience on a journey through Phillip Pullman's fantastical fables in Grimm's tales. Incorporating many favourite fairytales with unexpected twists and turns
Designed by Lucy ruff, the sET, COSTUMES AND PROPS HAD AN EIRY SCANDINAVIAN INSPIRED DESIGN.
LUCY requested TWO MATCHING GOOSE HEADDRESSes FOR THE TALE of 'GOOSE GIRL' AND ONE BIRD HEAD FOR 'JUNIPER TREE'. ALL THREE BIRD HEADS needed TO BE EASY TO GET ON AND OFF during the performance AND HAVE A WOOD-CARVED EFFECT FINISH.
JUNIPER TREE BIRD HEAD inspirtation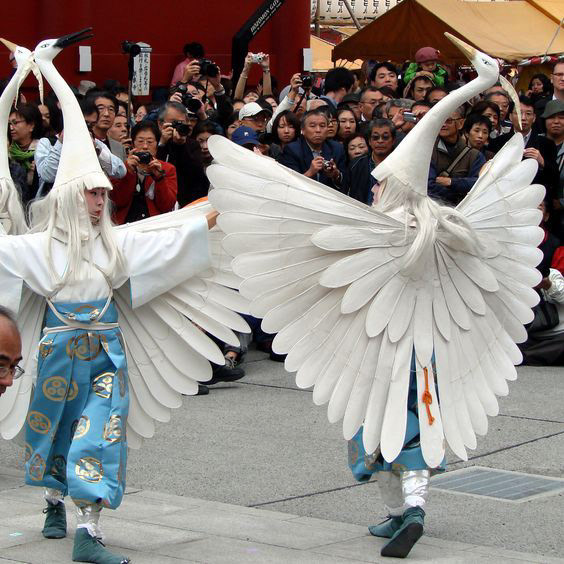 INITIAL RESPONSES AND SKETCHES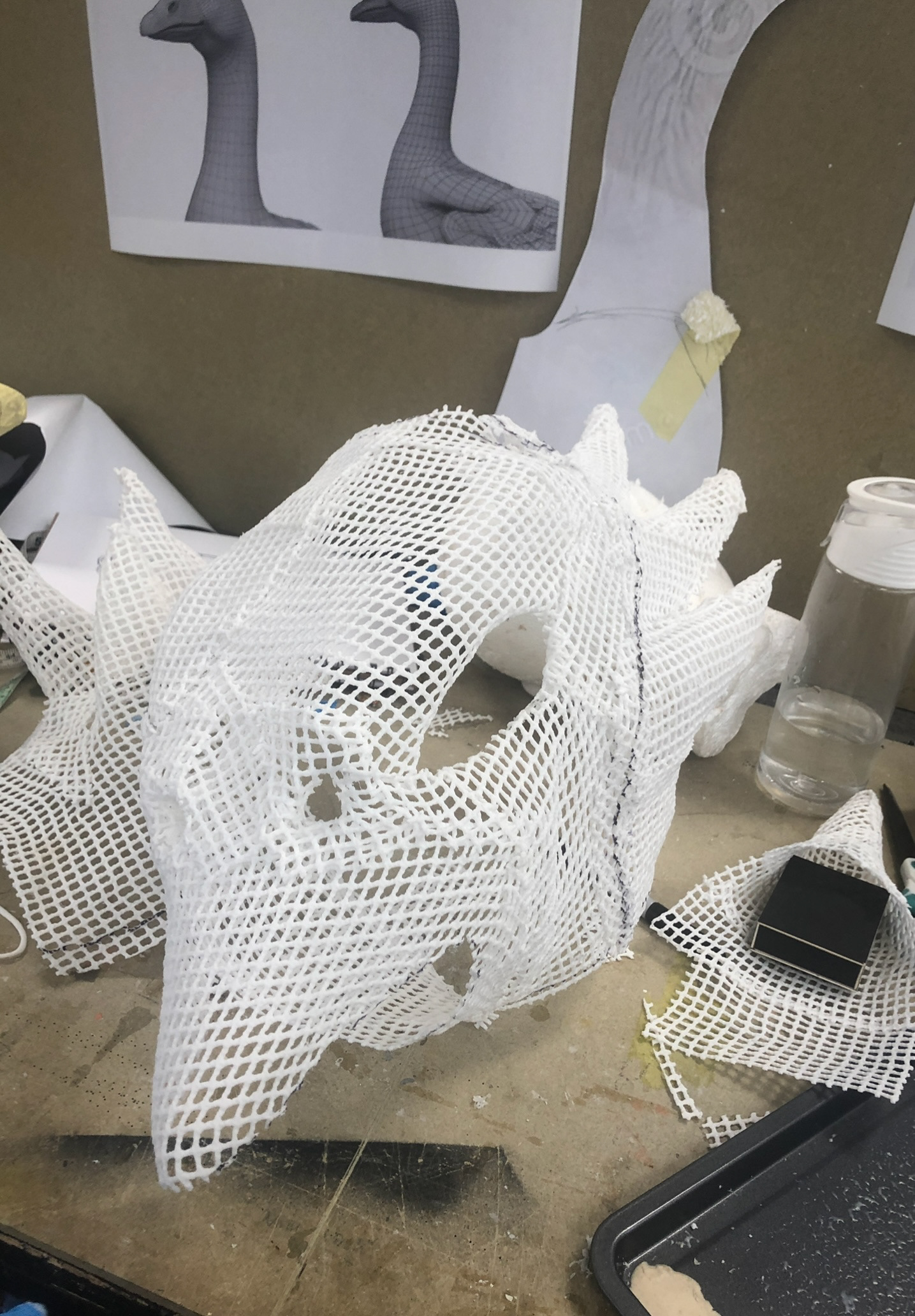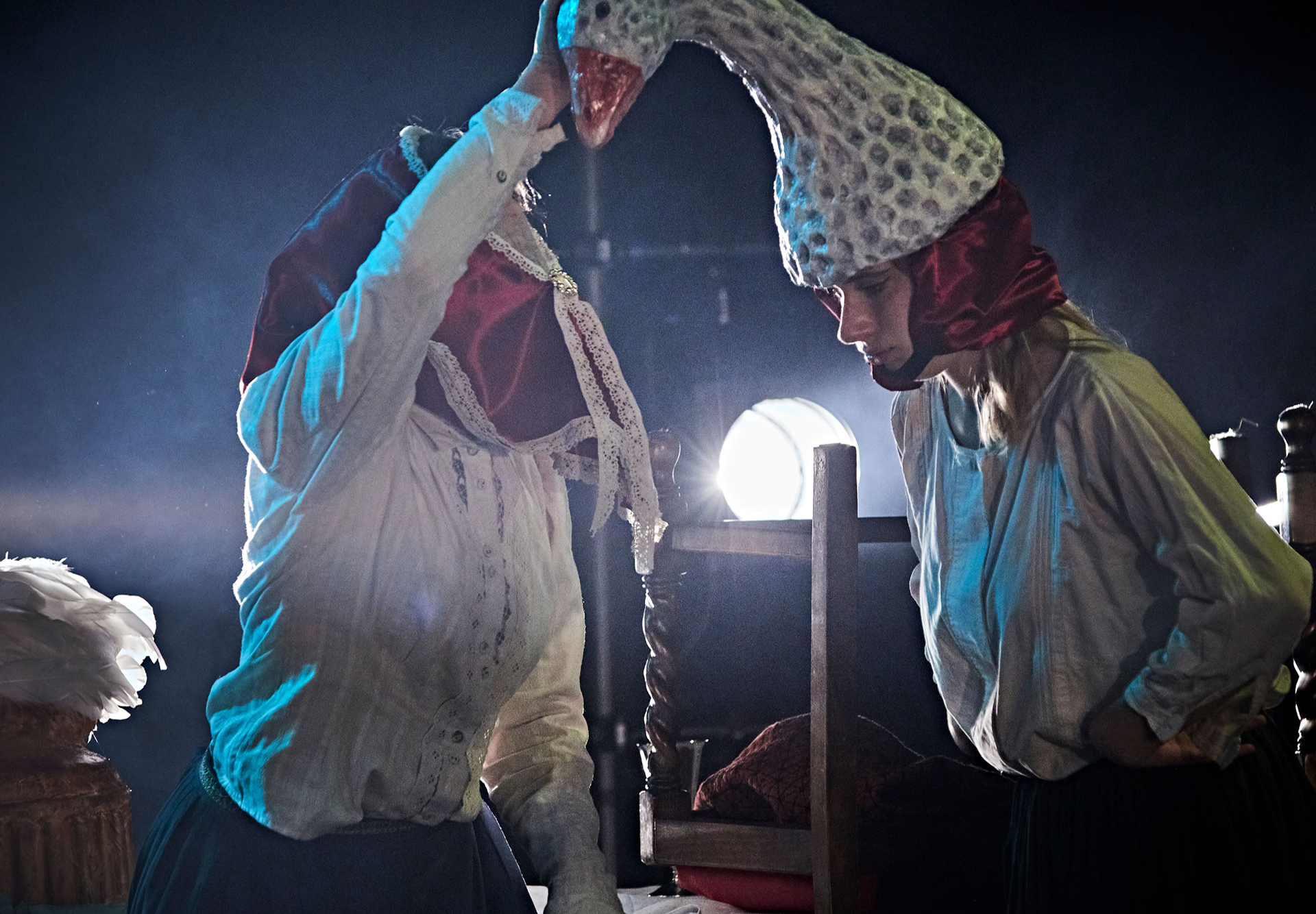 Photography- Jorge Lizalde